I had a BLAST this past weekend celebrating my birthday. Thank you to all my lovely friends for making it incredible :) I was having too much fun and forgot to take my camera, let alone a full shot of what I was wearing. Here are a few photos I was able to get from some friends (more to come later).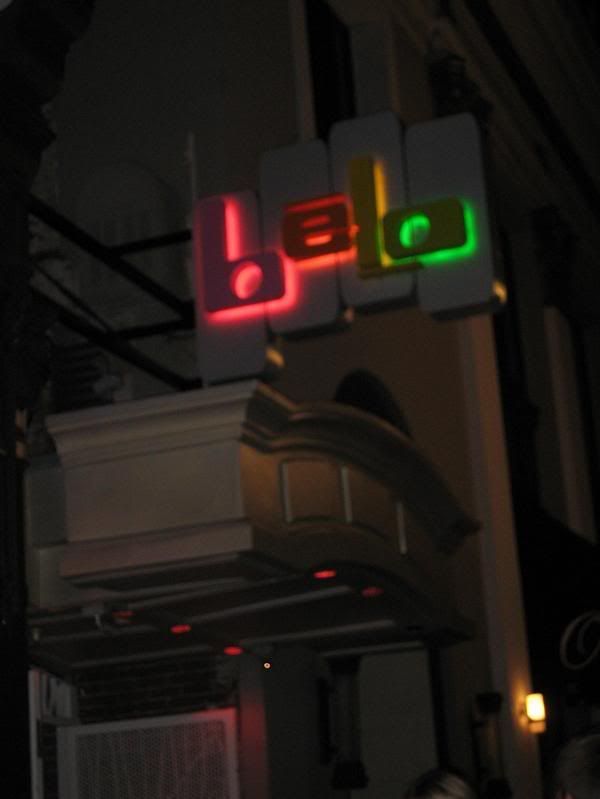 2 Chrysler 300 limos to pick us up and take us to the club!!! 1 Escalade Limo to take us back!!!
White Party!!
LOL! Me in deep conversation.
Happy Birthday to me.
Dress, F21. Coat, thrifted. Shoes, Jessica Simpson. Jewelry, bracelt from god-mother. Watch, gift-Bongo.