Last minute I decided to skip out of town for the weekend. I went to visit my cousins in AZ and to see my nephews.
LOVE LOVE LOVE
them to pieces! They both turned 1 recently and are the cutest little guys ever!
Before I left town it was quite windy and cloudy; hence the fall look of my Thursday outfit.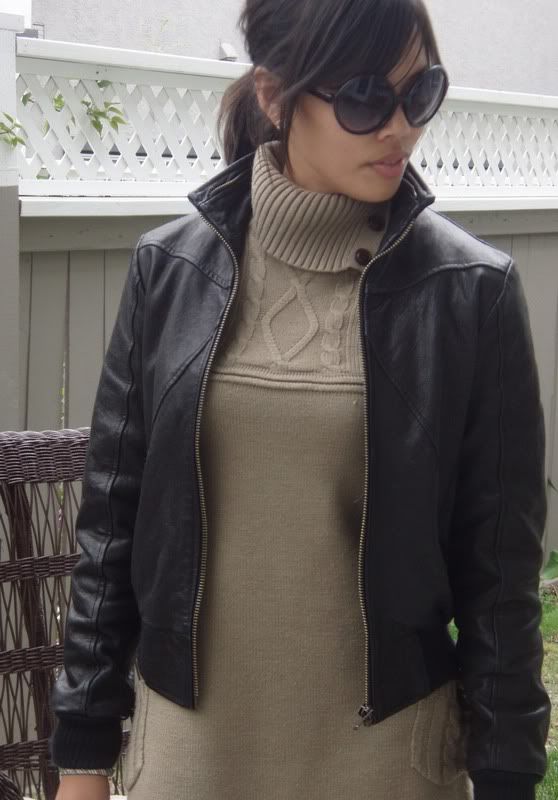 Outfit: Dress/Sunnies, F21. Jacket, Please. Leggings, Target. Boots, NYC.