Here's the two little guys (nephews) that I LOVE to pieces whom I visited this past weekend. They are cousins and barely 1 year old.
I wish I could see them everyday
.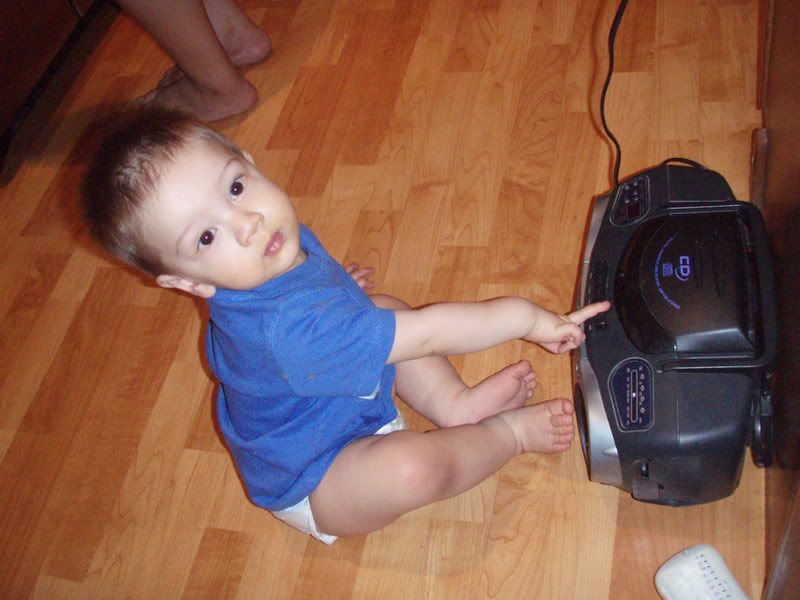 Love this look found from Teen Vogue. I'm thinking of trying to incorporate this into my work wear. Hmmm....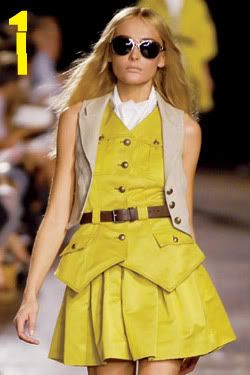 Oh yes...and did I mention I saw Snoop Dogg live?! Love him. Here's me with my wifey friends after a night of debauchery. LOL :)