The Natural History Museum offers day trips to Ensenada for a really good deal. Trips are based on themes such as Tequila, Olives, Seafood, Wine...to name a few. The BFF and I went to the Wine Tasting tour and it was TONS of fun. Highly recommend everyone to check their local museum to see what's offered. Bus, Food, Snacks, all you can Drink...what more could you ask for (all under 1 price)?!
The Valley
+ lots of free wine
= GREAT times!!!!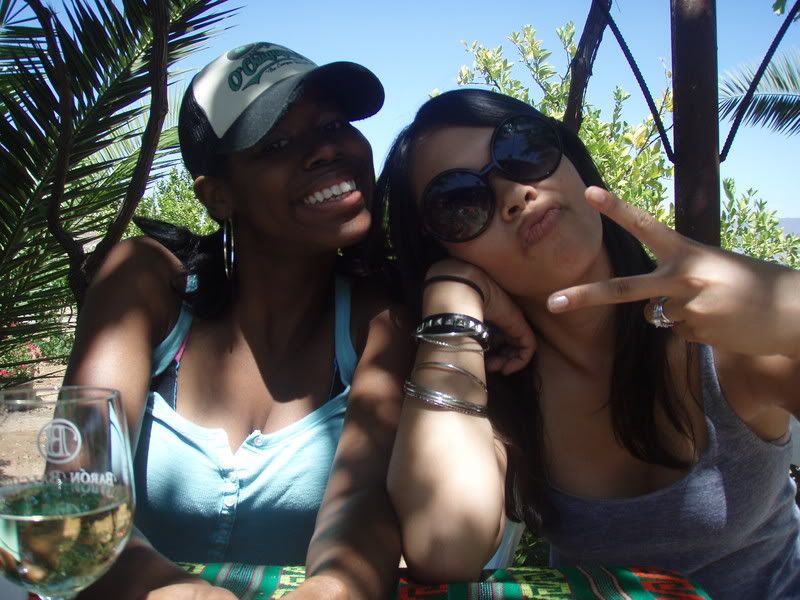 Didn't get a shot of what I wore, but it was comfort casual.
Shorts, F21. Shirt, AA. Sweater, VS. Shoes, Converse.