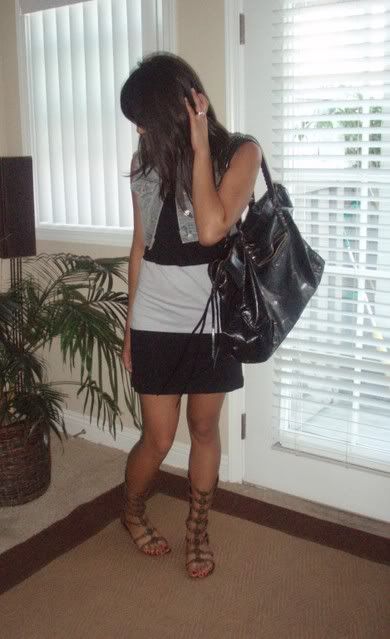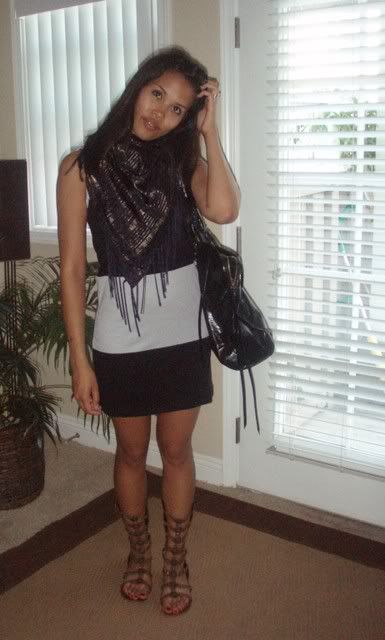 Off to Texas.
I noticed i've been skipping town alot this month. I feel as though I live through a suitcase, except for the weekly suitcase clothing swap I do before each trip. So UBER excited for my trip! I'll return Sunday to tell all you lovelies about my little adventure :)
Next stop...Phoenix, AZ.
Dress, H&M. Vest, F21. Bag, Balenciaga. Sandals, eBay. Scarf, F21.