My Asos order finally arrived! Here's one of the lovely pieces I scooped up. Sorry to the lovely readers for the lack of posts. I've been real busy with my class this month. Good news is I only have 3 left until i'm done with my masters. Thank goodness! Happy friday everyone!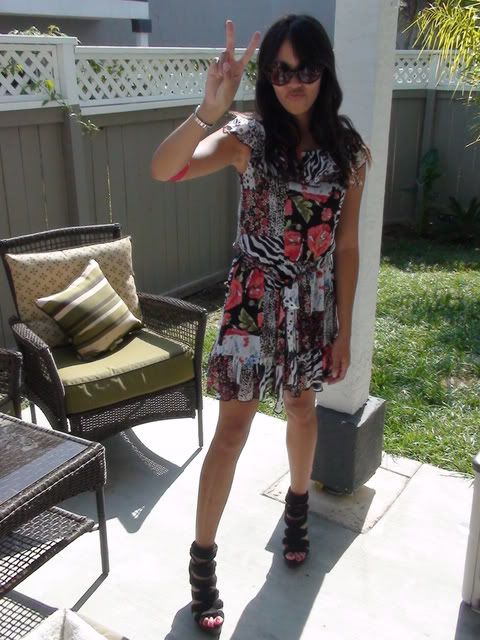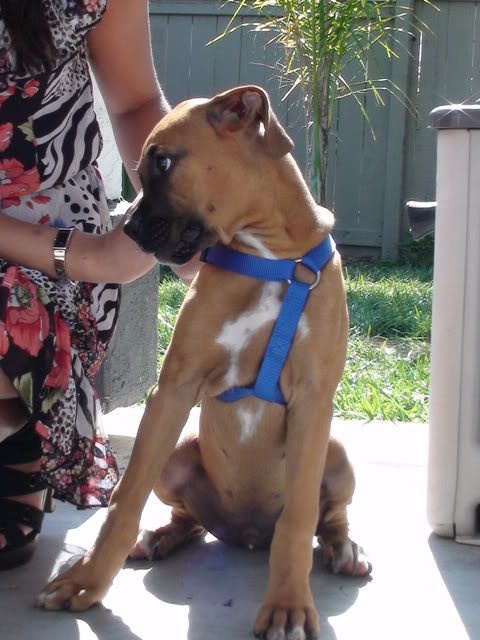 Disregard my red arm band. I had blood drawn today and I chose red cause it was the only non-clashing color they had :) LOL! I hate needles.
Dress, Asos. Shoes, Jeffrey Campbell.