Maui was EXTREMELY beautiful. More than I had ever imagined :) Here's a few snapshots of what we've been up to...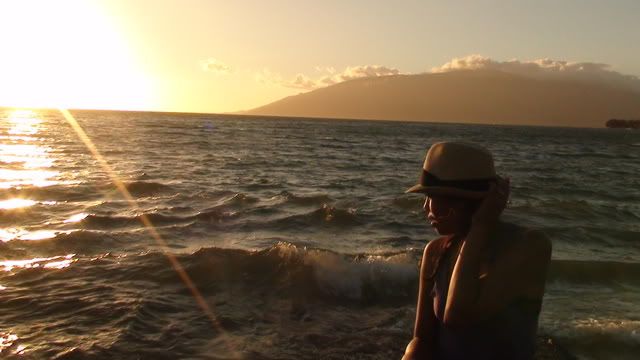 Sunsets across the street.
Walks along the beaches.
"Rolling all around in my....scooter!"
Turtle's Cove.
I will definitely be back, eventually. I plan to explore the rest of the Hawaii islands some day :) Strongly recommend Maui for lovers!